MEIEROTTO JEWELERS
Our Rolex History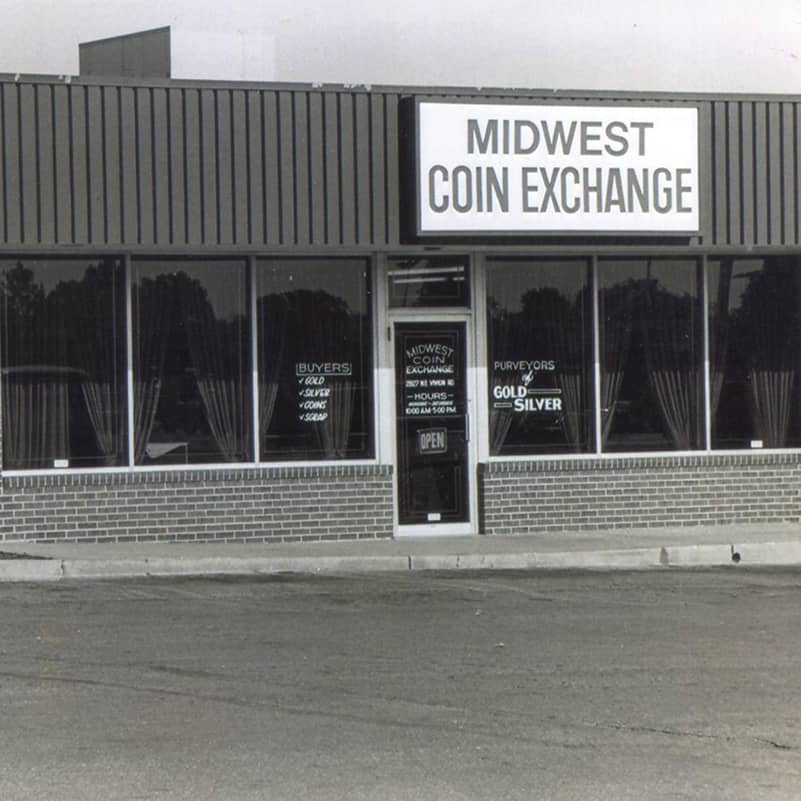 1979
Meierotto Jewelers began as Midwest Coin Exchange in 1979, buying and selling coins, gold and silver. Our jewelry selection followed soon after.
1986
The 1980s marked major changes for Meierotto, including a new, larger location and eventually, the introduction of Rolex to our collection. Owner Dennis Meierotto is pictured here with his first Rolex watch.

2017
After almost 40 years of business we celebrated the grand opening of our new headquarters in North Kansas City, complete with a modern Rolex in-store experience.


Rolex at Meierotto
Meierotto Jewelers is proud to be part of the worldwide network of Official Rolex Jewelers, allowed to sell and maintain Rolex Watches. At Meierotto Jewelers, we are at your service to help you choose the Rolex watch that best suits you, within the wide range of Rolex timepieces. Our store in North Kansas City, MO is recognized as an Official Rolex Jeweler as we only sell guaranteed Rolex timepieces.