Now is the perfect time to sell your gold jewelry diamonds watches
We buy it all. With gold and silver at high prices, now is the perfect time to turn your precious metals and old jewelry into cash. Whether you want to sell a single piece or an entire estate, we have the resources to make a deal. And, as a full service jewelry store, you have the option to get paid, make a trade, or have an old piece re-made into something new and modern.
1. Visit our store
We are conveniently located just a couple minutes north of Downtown Kansas City.
2. Have Your Pieces Evaluated
Our friendly experts will guide you through the process.
3. Get Paid Immediately
We will provide you with cash or a check.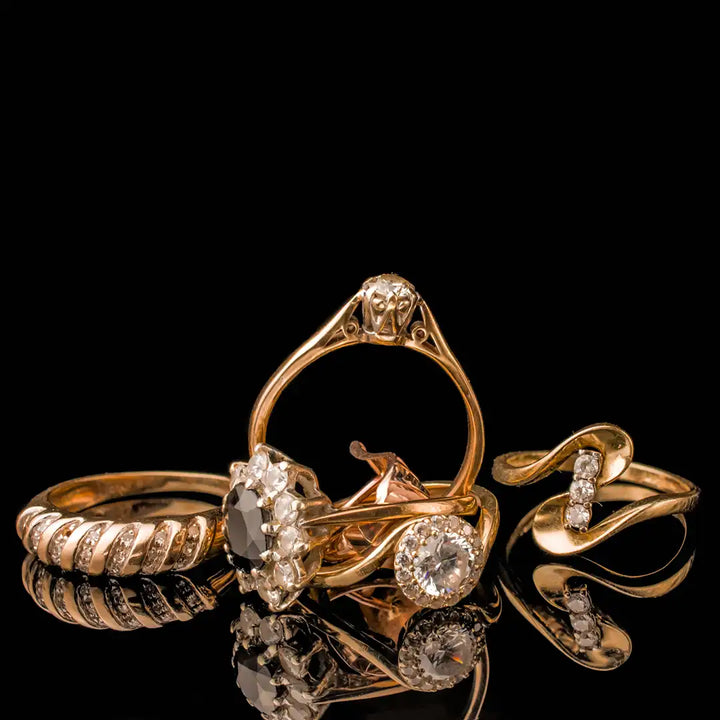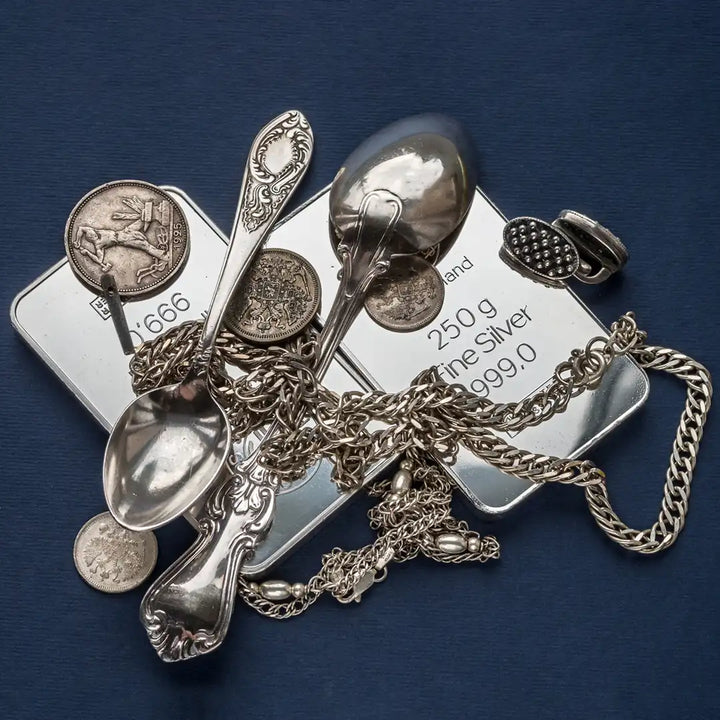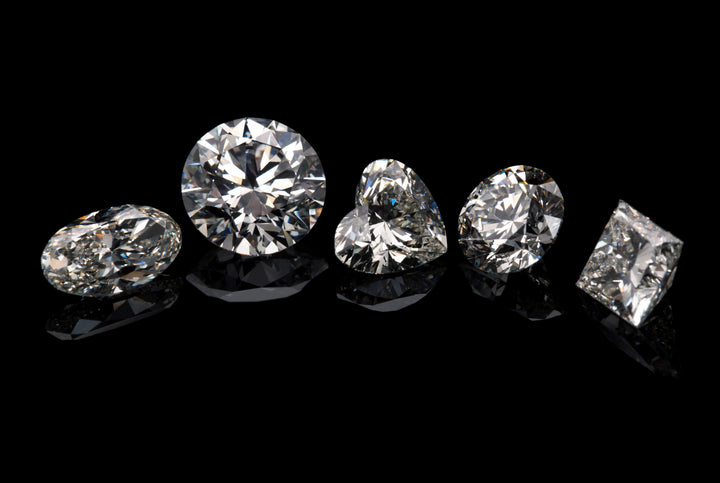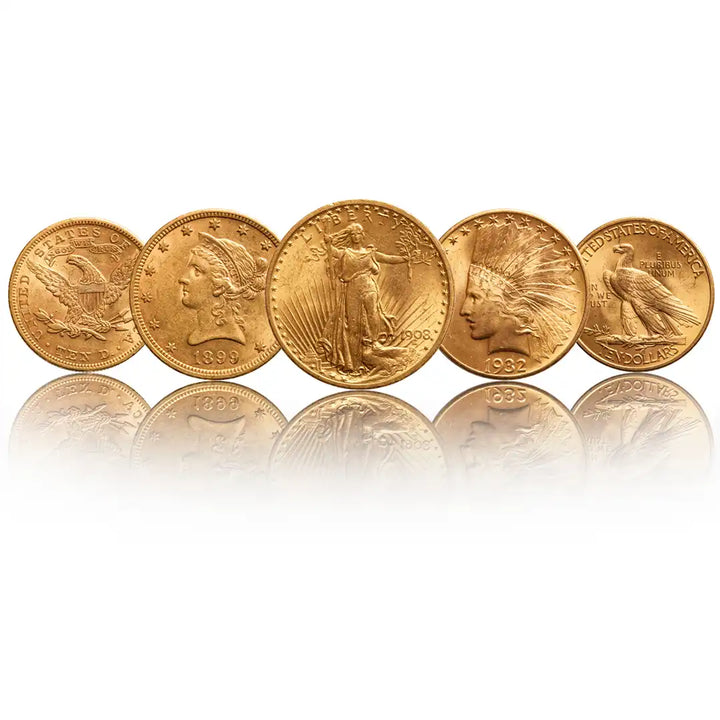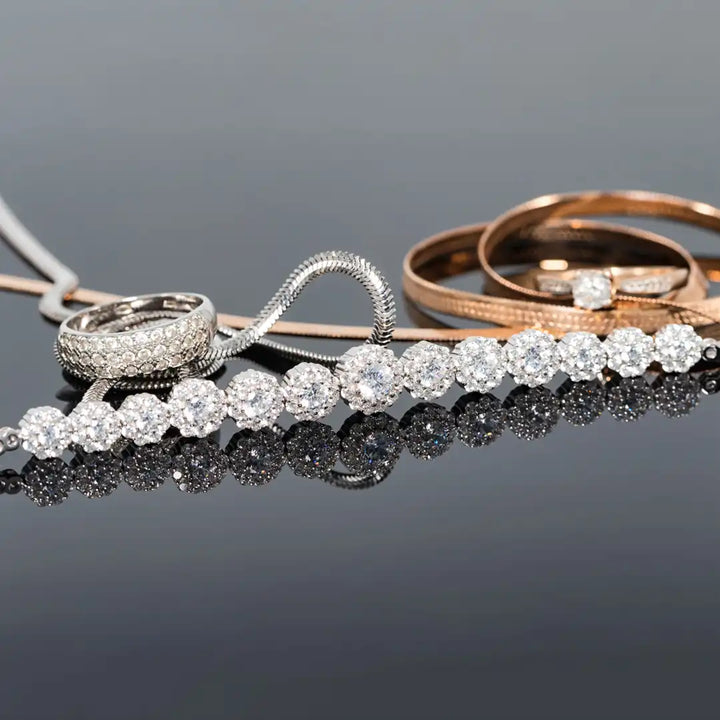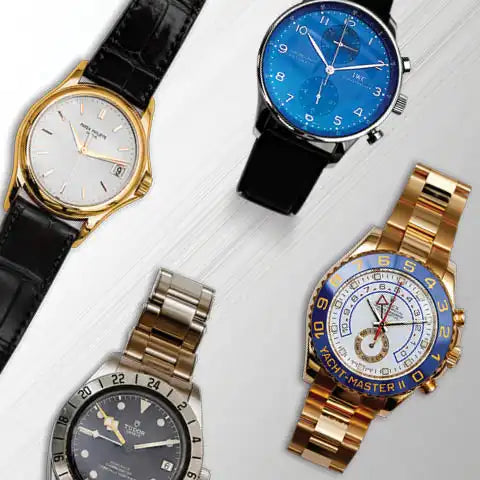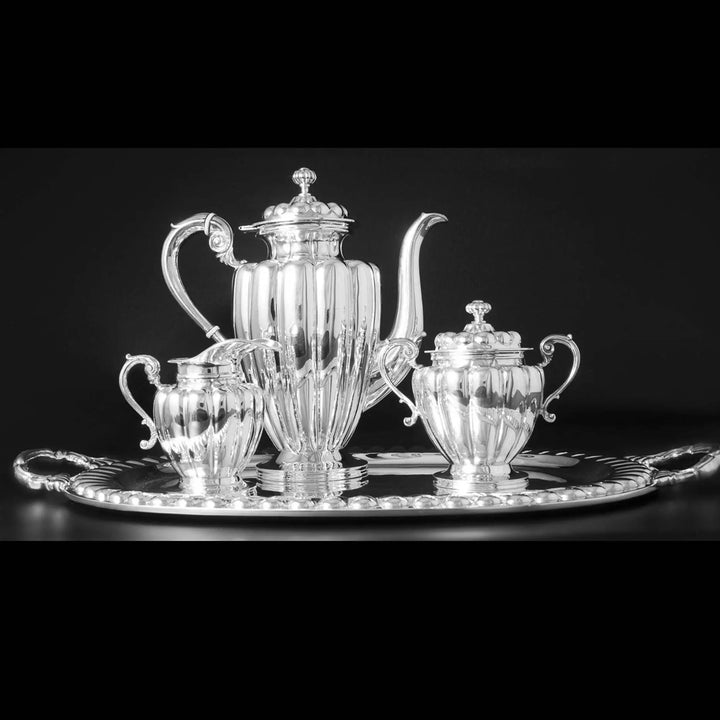 We Pay High Prices
We pay you immediately.​​​ We often have people tell us we paid them more than they ever expected they would receive for their jewelry. We have the resources to buy anything from single pieces to banks, estates, and collections.
Trusted
We've been in business since 1979 and have a reputable name in Kansas City and across the country. Ask your friends and you will probably find many of them have done business with us.
Full-Service Jewelry Store
We are a full service jewelry store. We would be happy to buy your treasures or make a trade, but we also have custom jewelers who can turn an existing piece of jewelry into a new masterpiece.
Most frequent questions and answers
The amount we can offer to pay depends on many factors. We must evaluate your items in person in order to make you a fair offer.
We ask that you have a general estimate of how much you expect to be paid for your item(s).
Selling your items usually takes under 30 minutes. Larger collections may take more time to evaluate.
Yes, someone is always available to help buy your items.
We will pay you in cash or by check for larger amounts. We pay you immediately! You will walk out with cash or a check the same day.
Customers often request for us to appraise their items before selling to us. This is not necessary. An appraisal is a document used to establish the replacement value of an item and is most frequently used by your insurance company to replace an item in the event of loss or theft. An appraised value is not the same value we can offer to pay for your item when selling to us.
The amount we offer to pay you depends on many factors. We are able to pay more for higher quality metals and diamonds, and for designs that are more up-to-date or in-style at the time. We cannot pay as much for lower quality materials and out of date designs. Costume jewelry, while fun to wear and inexpensive, has very little value.
Absolutely! Please bring the items you want to trade-in when you come to shop with us. We will evaluate and determine how much value we can put toward your new purchase.
Sell Your Gold & Jewelry Today
Meierotto Jewelers has been buying Kansas City gold and jewelry for over 40 years. Sell your jewelry, diamonds, watches, gold, silver, rings, bracelets, necklaces, earrings, pendants, pins, chains, dental gold, coins, currency, paper money, bullion, platinum, palladium and more. We are located in North Kansas City, just 2 minutes from downtown Kansas City at the center of the KC metro area, convenient to all Kansas and Missouri suburbs including Overland Park, KCK, Independence, Olathe, Lee's Summit, Shawnee, Blue Springs, Liberty, Lenexa, Leavenworth, Leawood, Westport, Country Club Plaza, Parkville, Gladstone, Riverside, Kearney, Grandview, Raymore, Prairie Village, Merriam, Mission, Roeland Park, Fairway, Lake Quivira, Mission Hills, Mission Woods, Westwood, and Westwood Hills.